Vision and Values
Proven methods – adapted to customer requirements
Our services are based on established methods such as the Zachman and TOGAF® frameworks, which are individually tailored to the needs of the customer. This enables us to support our customers with a variety of issues.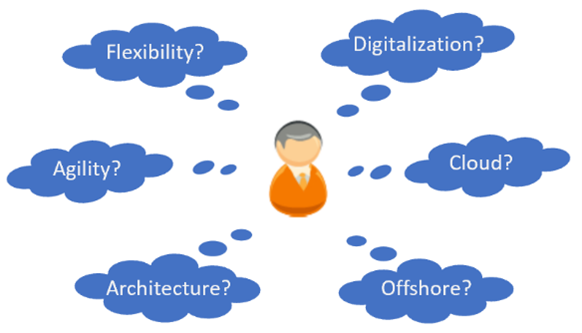 Model based support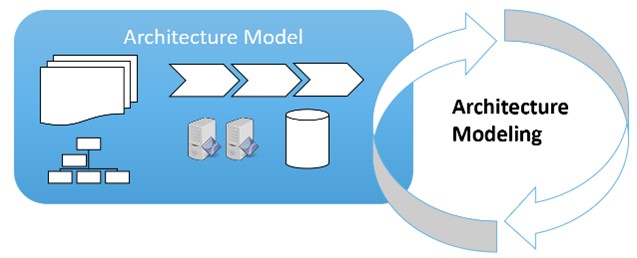 Models make it possible to manage complex issues.
Among other things, models enable the digitalization of demanding business processes and the targeted further development of business models and IT landscapes.
Metamodel.biz supports all common standard notations and formats such as ArchiMate 3®, BPMN and UML (including integrated combinations of different notations).
Agility AND Control
Many companies want to use the advantages of agile projects but fear the resulting "chaotic growth" of applications and technologies.
Metamodel.biz offers agile modelling solutions that combine model-based architecture design and meaningful documentation with agile project management, without significantly increasing the workload for the project team.
This also makes the mostly invisible value of architecture in projects tangible.