Contact
We are here for you. We will get back to you within 1-2 business days.
info@metamodel.biz
+49 621 150 285 51
Consulting
Metamodel.biz offers method-based advice on a variety of topics related to the planning, implementation and operation of IT solutions, projects, and the management of IT architectures, e.g.:
Documentation on the digitalization of business models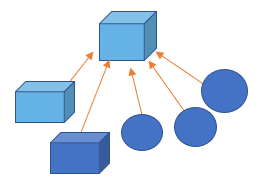 Digital transformation
Modelling of relevant data/processes and systems
Securing/digitizing business knowledge and (classic) business processes
Building of architecture management processes and systems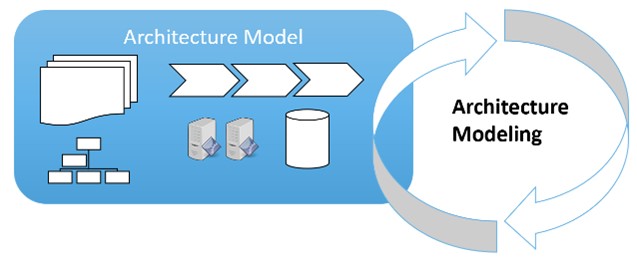 Starting point: modelling of the IT landscape and associated business architecture
We use established frameworks and notations such as TOGAF®, Zachman or ArchiMate 3® and BPMN and adapt them to customer needs.
Methodical and reporting-based analysis of weaknesses and strengths
Elaboration of quick wins / medium-term / long-term potential for improvement
Integration / adaptation of ongoing projects in EAM
Integration into existing systems/organizations of application development and operation
Target: better IT support for business processes and technical requirements ("business alignment")
Improving the implementation of (IT) projects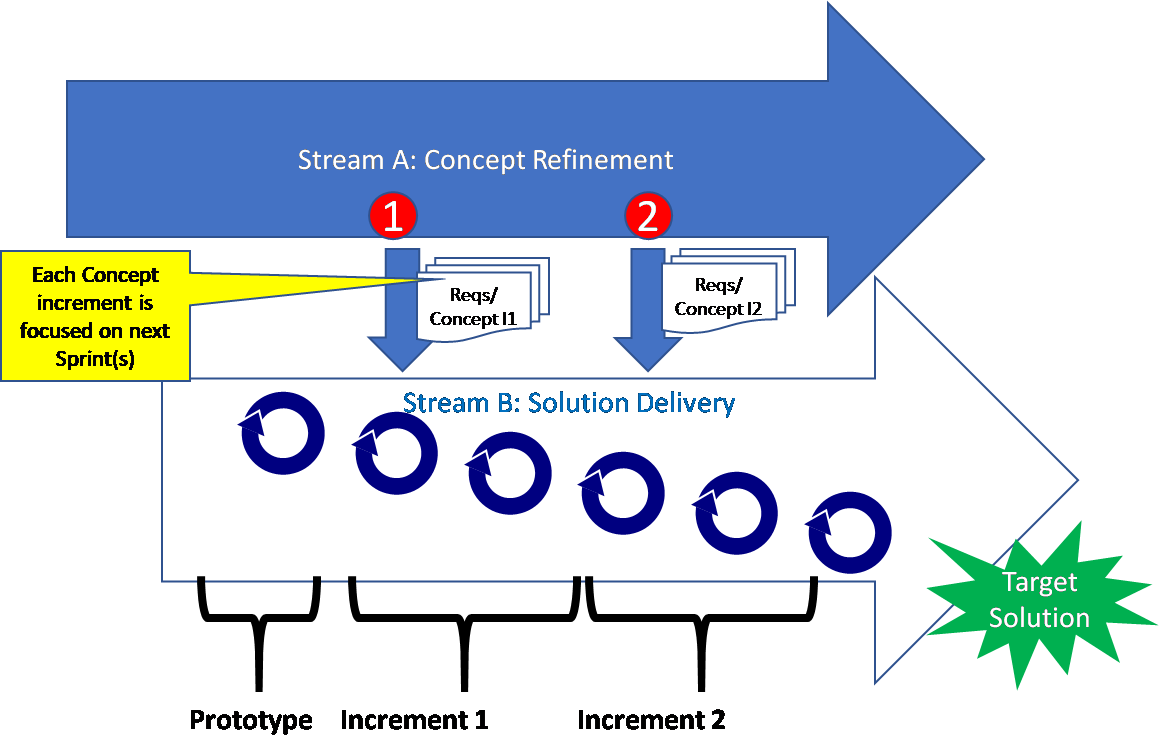 Use of agile methods AND quality assurance
Support of "Agile Modelling / Continuous Documentation"
Integration of agile project management with EAM